Our website is an international storefront setting the standard for creative luxury wedding invitations and C3 did a world-class job making it meet my expectations with usability, design and communication. We're spending probably 20 hours less per week answering questions because the website does it for us! No one would believe they're based right here in Mississippi. I can't recommend them enough!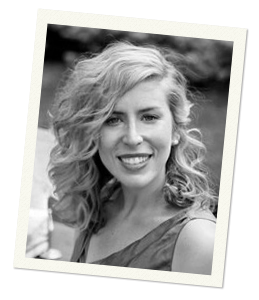 Over the years, I've worked with several website designers, from creating new sites to revamping existing ones. The staff at Creative Computer has been very responsive to my requests and made upgrades and changes to the Laurel Main Street website that have made it more user friendly, timely and attractive!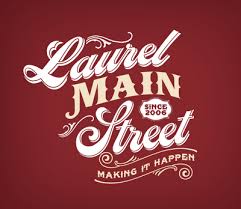 Thanks Bo and team for a GREAT job on the SCRMC site. We love all the new features this site provides to our visitors.
We have tried several IT companies in the past but Creative Computer is the answer to our needs. They provide quick response times, thorough solutions, suggest ways to improve our use of technology, and anticipate our changing technology needs.
Creative Computer built us a state of the art multimedia website that rivals any newspaper site in the country. Bo Watts and his team of creative geniuses were a pleasure to work with and there wasn't a single feature that we asked for that they were unable to handle. From start to finish, Bo and his team were there to answer all of my staffs questions, teach us how to use the site, and they have continued to provide any technical support we have requested even though the site has long been completed. Creative Computer has been an absolute pleasure to work with. I can't imagine that anyone could have done a better job for us.